I am about to go on a shoe binge. I have found so many cool new shoes I need. For those of you who have followed my blog, I have a lot of shoes. Lots. Well, I have been condensing my shoe collection over the past several months and have whittled down ones I won't wear again or that have been vetoed by my partner. Here's what I am thinking I need now...
I want the above pair of Cole Haan baldy. I have been eyeing these 2 years, but $249 was too expensive. I was at the outlets recently and they had these for $59 in 11.5 and 13, but not 12. I have called all over - NJ, NY, IL, OH and all of them are selling these shoes for $119. They're $119 or so online if they have them. I'm not going to pay $119 when I could have gotten them for $59 had they had my size.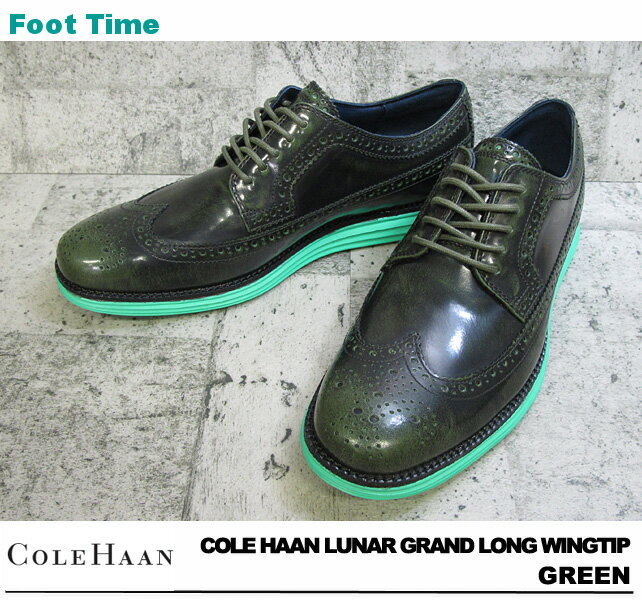 I want a green pair of dress shoes. Wingtips are hot.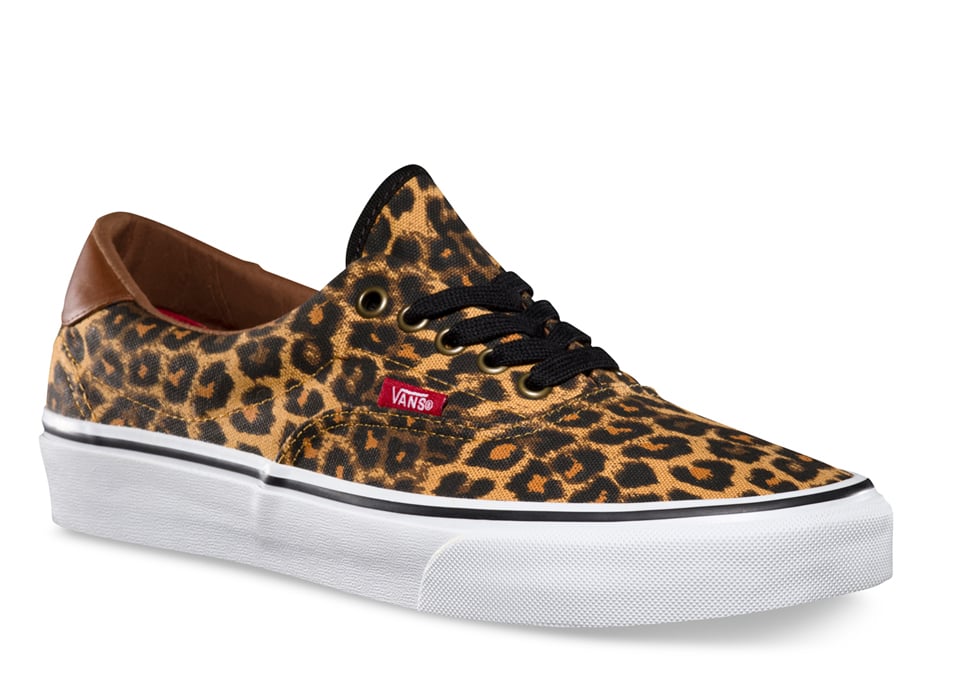 Vans are always in - especially in leopard!